College is an amazing transition period in your life. You're on your own for the first time, yet you're not completely living on your own. It gives you a chance to grow into the shoes that high school never let you fill, and to discover things about yourself that you've never known before. One of the things that develops from your teen years to your early adult life is your style. Of course. Your style changes as you change, and college gives you that opportunity to grow and evolve something you may have not paid as much attention to before.
That being said, there are certain things that every college girl should have in her closet, regardless of her individual style.
1. Cute and Functional Sneakers
Sneakers have been THE shoe for the past few years, especially ones that double as street and workout wear. And there's nothing more comfortable to walk across campus in than a cute pair of kicks. Lately, big chunky sneakers have been on trend, and I absolutely love some of the styles I've seen. But for this one, I would opt for something more practical that won't weigh you down and keep your look sleek. These are my favorite finds:
And if you're digging the dad sneaker trend…
2. A Neutral Print Purse
You know the kind I'm talking about. Like a Louis Vuitton kind of neutral design (except not actually LV because college..) Something that's neutral but has a bit of interesting detail to it works from your daytime coffee shop visits to your nighttime outings and anywhere in between. I'd recommend getting a medium sized one because it will be versatile for many different occasions and end up saving you more closet space by replacing other statement bags. Here are my favs:
Aldo Snake Print Crossbody Bag
3. An Assortment of Jewelry
This one isn't a specific one thing to get, rather more of a section of your wardrobe to stock up on. Jewelry can truly transform an outfit, you can achieve a completely different look from the same outfit by simply changing your jewelry. For example, a few dainty necklaces with give off a much more relaxed vibe while some major statement earrings give off a bold, confident vibe. This is perfect for when you don't want to put much effort into your outfit but you still want to LOOK like you put effort in. Here are the pieces you need:
4. Holy Grail Jeans
You have black jeans and white jeans and ripped jeans and tight jeans…but nothing beats that one pair of jeans that fits you like a glove and works with just about every outfit. That's the kind of 'Holy Grail' jeans I'm talking about. Sometimes it takes a little bit of searching to find, but finding the perfect pair of denim that makes you feel confident and comfortable is definitely worth it. Some of my best-fitting jeans are: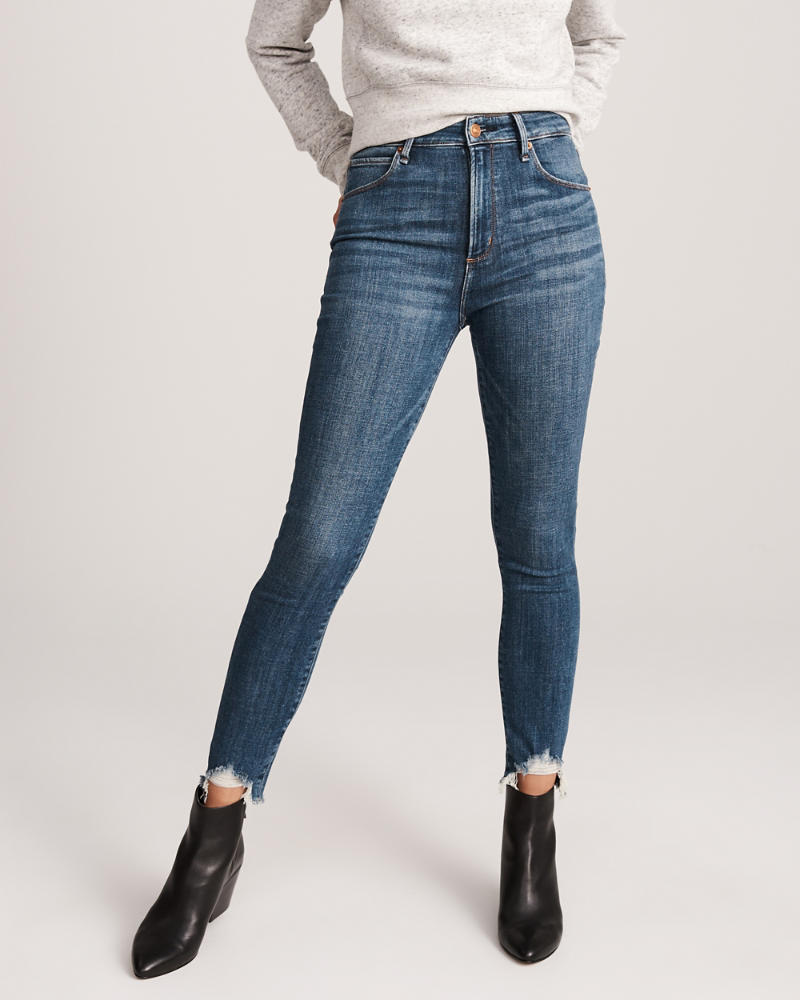 5. Statement Heels
Last but certainly not least, I always support a good pair of statement heels. Whenever you're in a bind for time to get ready or you're just too lazy to pick anything else but an LBD to wear, statement shoes are always the way to go. And if you're not a huge heel person, I recommend picking some with a block heel. Here are my picks: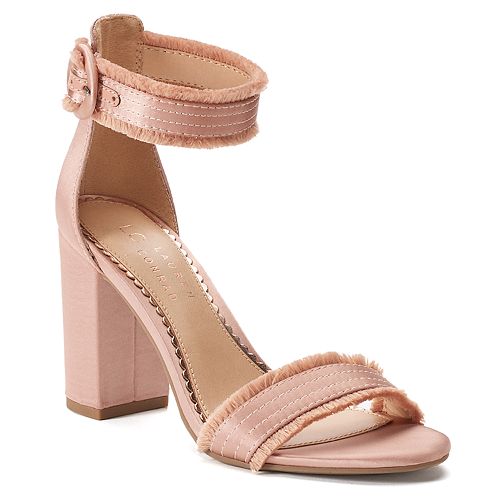 XOXO,
Millennial Chanel

Must have cashmere pieces; Bold Colours, Luxe textures, Hand-crafted Details. Shop Now !